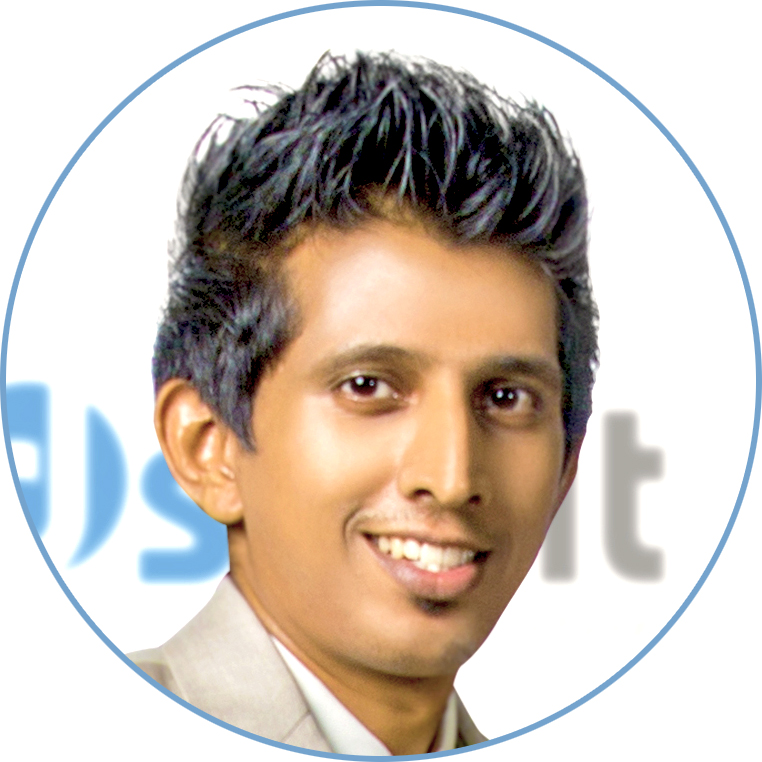 Heshan Udunuwara
Founder & Digital Strategist
Since founding Dsynit in 2010, Heshan has been the digital strategist who blends technology with creative services to help brands to grow. He quickly identifies issues and finds solution, whether it be digital marketing-related or ITO services.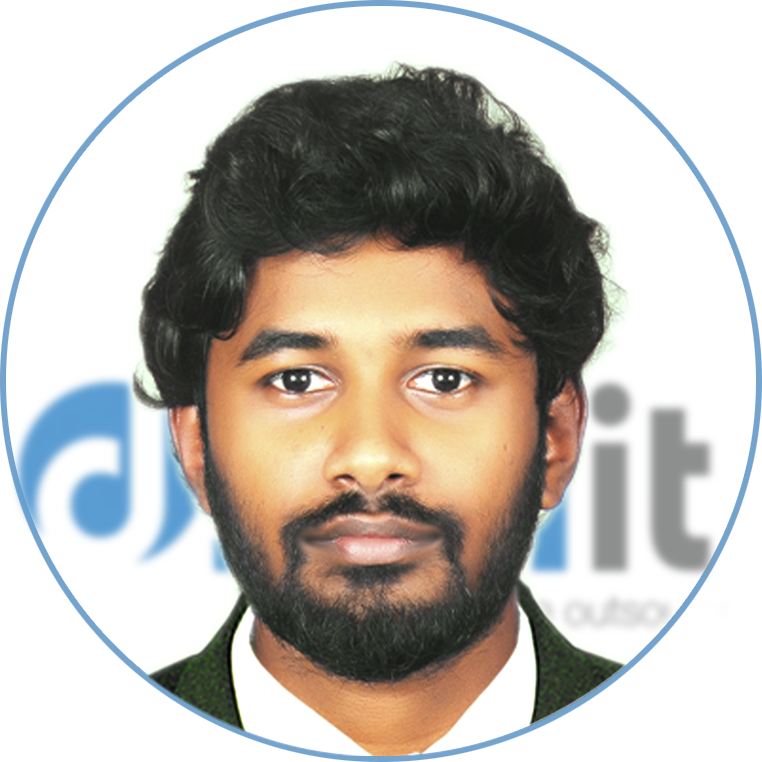 Vidura Weerasighe
Team Manager & Senior Developer
Vidura is the lead developer at Dsynit, responsible for all web development projects carried out by the team. While managing team he constantly learns techniques for developing online technologies, looking for the next big step for the industry.
Dinusha Sathyajith
SEO Strategist
Dinusha is one of the Top Rated SEO consultants in Sri Lanka and have helped many clients since 2011. His SEO recommendations has become really useful for our clients getting maximum results from the budgets they utilize.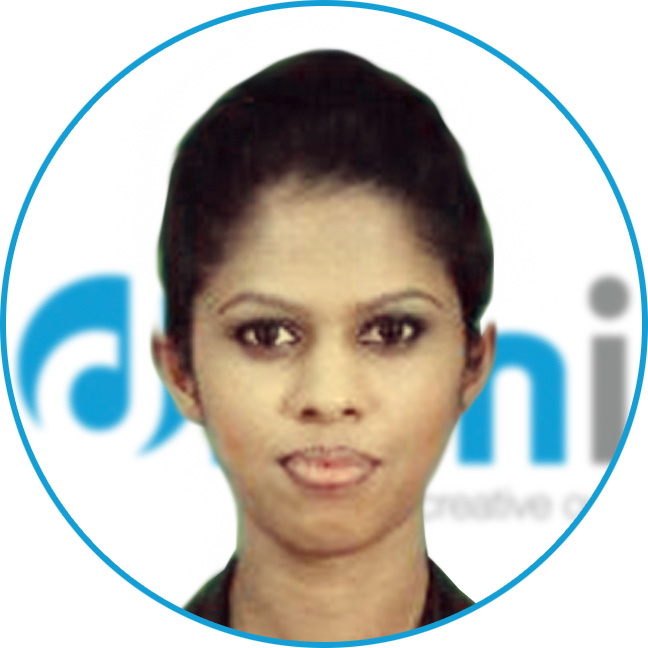 Khulood Asmil
Social Media Specialist
Khulood is the Social Media expert responsible for planning, developing and implementing the company's overall social media strategy in order to support and improve online presence and the overall digital marketing efforts.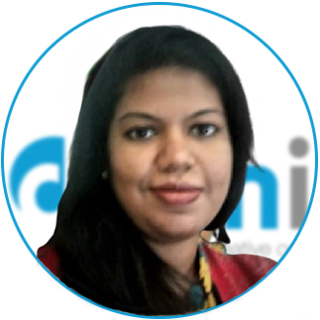 Yashi Prasath
Client Service Manager
Yashi is responsible for handling Project Management in Dsynit.  Maintaining and Coordinating direct communication between the team and its clients to ensure the smooth flow of project operations.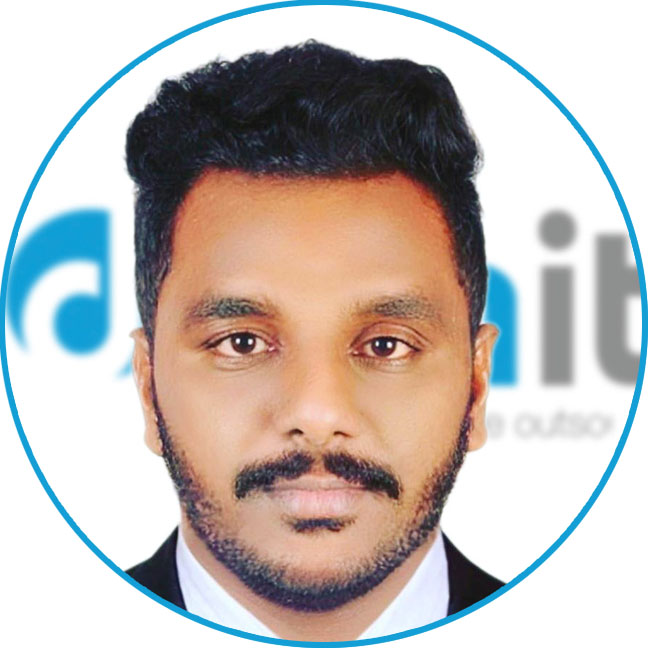 Dineshan Illawarasu
Web & SEO Consultant
Being one of the most experienced Web Developers and SEO specialists at Dsynit, Dineshan handles variety of projects. His analytical skills have been the key for success in many advanced projects handled by Dsynit Team.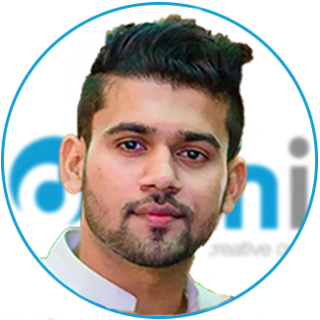 Sandeepa Yattowitage
Web Developer & Graphic Designer
Sandeepa is exceptionally talented developer and Graphic Designer with experience in building high quality modern and professional sites of various types and strong knowledge in various platforms. High quality work is his foremost priority.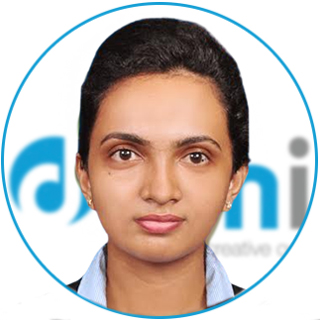 Anne Ravindran
Social Media Executive
Anna is the Social Media Marketing Expert in Dsynit responsible for innovation and efficiency in all aspects of digital marketing and social media marketing strategies to support and improve online presence and the overall digital marketing.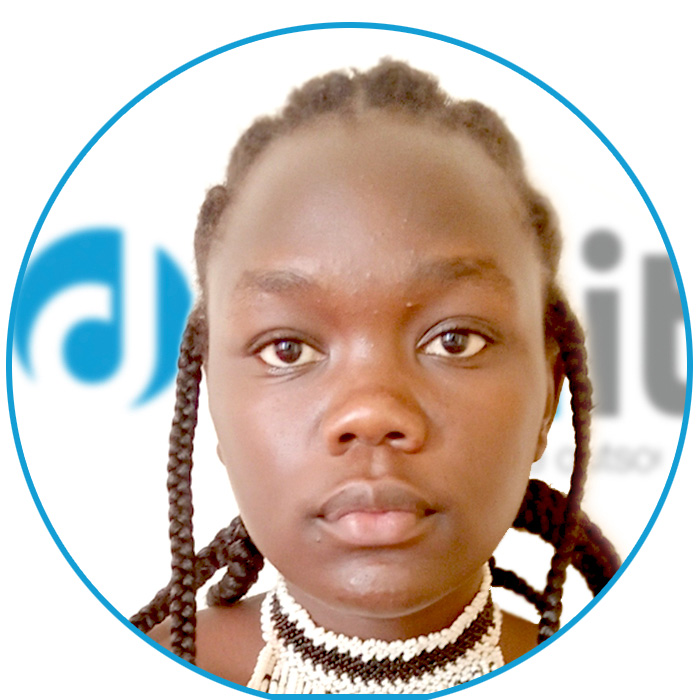 Gloria Chelimo
Writer & Transcriber
Being one of our talented writers Gloria creates content mainly for blogs and newsletters. With her extensive experience in SEO strategies, she ensures that our clients' brands rank higher and maximize engagement with readers.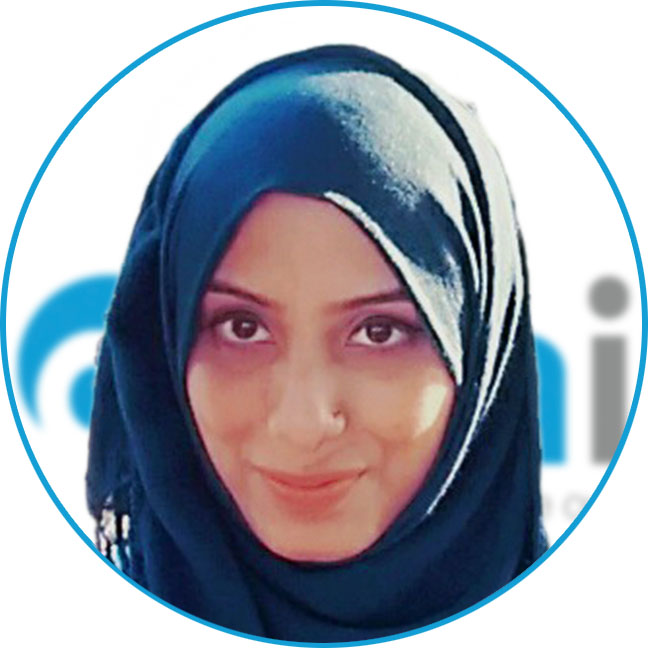 Rukhsar Hasnain
Video Animation Artist
Rukshar is a professional 2D-animator, video/audio producer at Dsyniit. She creates trendy and powerful explainers, animated videos, video ads, info-graphics and motion-graphics using her super creative skills.