Nothing less!
Expect more.
Delivering successful branding & digital strategies around the globe since 2010.
Dsynit (Pvt) Limited is an innovative Digital Marketing Solution provider, specialized in creating strong brands and online presence for organizations around the world. With our team consisting of digital specialists, we are happy to build long-lasting relationships with our clients and help them meet their objectives. All our solutions are personalized to client's time-frames, budgets and other requirements.
Web Solutions
Web Development

Content Writing

Website Maintenance
Digital Marketing
Social Media

SEO

Adwords / PPC
Creative
Brand Identity

Graphic Design


Video Creation
Consulting
Digital Strategy
Sales Funnels
Outsourcing Strategy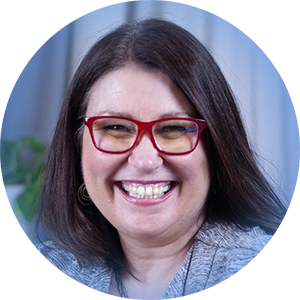 "I love working with Dsynit Team! They are not only great designers but friendly, reliable and have great ideas. Recently, they helped me out on a very last minute project and it turned out to be the hit of the show we needed it for."
Melissa Blair – CEO, Cultivating Sales, USA
"This was our 4th Web Development project with Dsynit (Pvt) Limited and there is a reason we keep coming back. They have helped us on Branding, Digital Strategy and Telemarketing services since 2012. They are the most flexible team who always try to achieve 100% client satisfaction. The team is extremely professional and continues to exceed expectations in all areas of the project. Looking forward to the next project with them."
Gayan Dahanayake – CEO, Philip Nolan Accountants, UK
"Marketing Medicine has used Dsynit team on many web & corporate branding projects over several years. They are extremely fast, reliable and produce great results. Very pleased to recommend them."
Katy Draper – Managing Director, Marketing Medicine, UK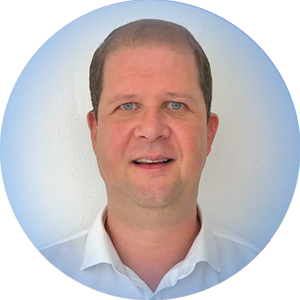 "Working with Dsynit has been a great experience. They quickly learned our line of business, adapted to our requirements and has consistently performed well. They've also gone above and beyond their duty. A reliable and wonderful partner!"
Tom Proost – Founder, All European Careers, Spain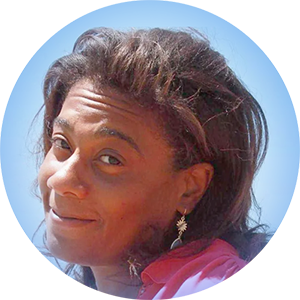 "I have worked with the management of this firm for many years now. This is my "go to" team. They make me look good; by providing quality work and helping me meet the deadlines. I highly recommend them and have been a client since 2010, when Dsynit was founded."
Jasmine R. Willois – President, Note Assistant Program, USA
"My experience in hiring abroad was zero before working with Dsynit, but they gave me the opportunity to learn the procedures and have always given more than that falls within the parameters of a professional hiring. Thanks Dysnit!"
Manel Vericat – Logistics Fresh Coaching, Spain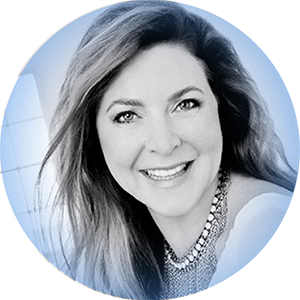 "When I needed a website for the release of my new book 'Extraordinary YOU', I needed it to look and be professional, and needed it FAST! Heshan and the team at Dsynit delivered. I received excellent value, and they were so easy to get along with, knowledgeable and accommodating with my website needs. Would I recommend them? ABSOLUTELY!!! "
Vanessa Talbot – Author, and Success Creation Coach, USA
"Dsynit team has been our key partner in Online Marketing. They have been with us since we started online marketing and have generated huge number of sales through social media. They are the most trusted service provider we have been working so far."
Samith Senarath – Chairman, Cell Mart Company (Pvt) Ltd, Sri Lanka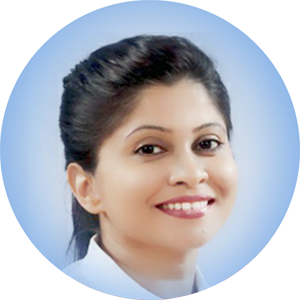 "I've worked with Dsynit for almost 8 years on many projects including Branding, Print Media, Website programs and more. I could not be more impressed with their professionalism and great results.They are our partner in Digital Marketing."
Amanda Wickramarathna – CEO, Avix Group, Sri Lanka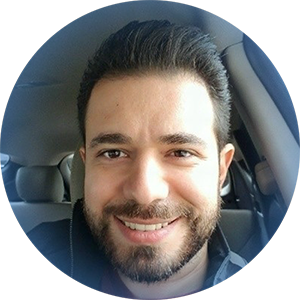 "At EEZin we have worked with variety of firms to fulfill our branding needs regarding the applications that we create. During the past 4 years I have used Dsynit for all of my Logo Branding & Eezin website. I have referred them to multiple businesses and they all thanked me for the satisfactory results that Dsynit team achieved. I definitely suggest them to anyone in need of exceptional branding work done."
Michael Hazby – Founder, EEZin, USA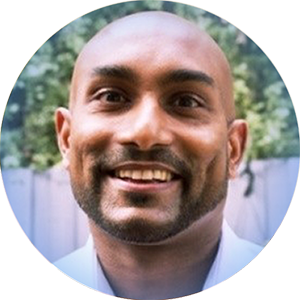 "Dysnit team did a great job creating a website for my tax accounting firm in Melbourne. They have a world of knowledge in web designing and are very creative. Heshan communicated through Skype with me and catered for my every need to ensure the website was perfect. If you are looking for a professional web designers, I highly recommend dysinit"
Amila Wijesinghe – Tax Consultant, A&S Accountancy, Australia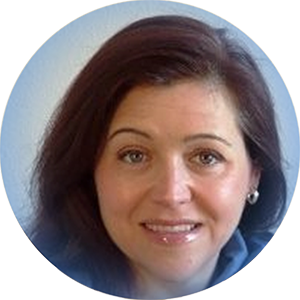 "We are very happy with the work that Dsynit (Pvt) Limited has provided (and continues to provide) to our organization. Quality & turn-around times are great. The service and the work are both at high professional levels. We look forward continuing our professional cooperation."
Katie Gove – Managing Director, Trellis, Denmark
" It was a great experience working with Heshan & Dynsit Team. They are professional, skilled and provided a great logo for my new supplement company launch. I highly recommend them and will definitely use the skills of this company for my future design and logo needs."
Jincy Kelly – , Author, USA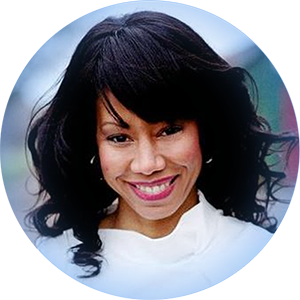 "Another job well done by Dsynit. They are fantastic and will definitely be using again. (2012)"
Natalie Brown – Model, Actress, Musician – UK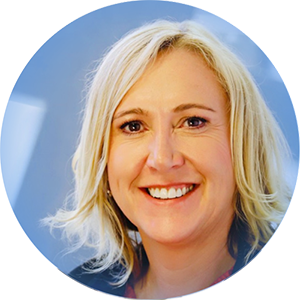 " Every project I worked with them has been different and required a diverse range of skill sets. I am delighted that the quality of the work has been far beyond my expectations. I have worked as a Marketing Manager for 22 years now and have rarely come across such talent. (2012)"
Carla Anderson – Board Director, Juice 107.3 FM, Australia